Gold Rush Celebrations

Flags wave, bands play, fireworks in the sky. Feasts parades and parties, costumes and masks, makeup and jewelry. All over the world, people celebrate, and hey - so does Gympie.
Why is Gympie called 'The town that saved Queensland'?
Gympie celebrates the discovery of gold by James Nash in 1867. This find saved Queensland from bankruptcy. Because of that, Gympie celebrates.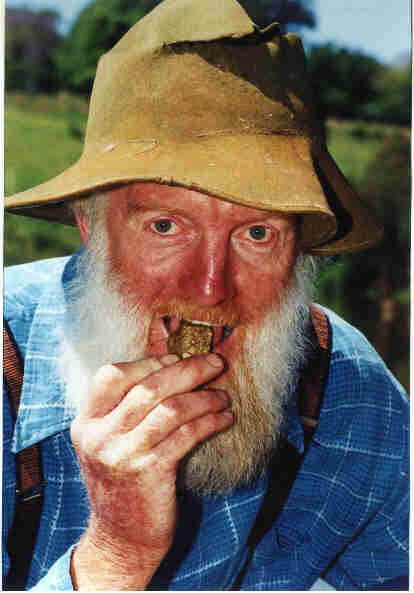 above: Nuggety Bill, chewing on Gympie gold.
"We celebrate our local history."
24 events crammed into 9 days. The Gympie Gold Rush Festival.
It's amazing what can happen in Gympie at this time of celebration. Events range from fetes to fun-runs, race days to photographic and art competitions and exhibitions, Cobb and Co. rides to church celebration services. AND last, but not least, to finish off the fun - a (huge and exciting) STREET PROCESSION and (our own!!) MARDI GRAS!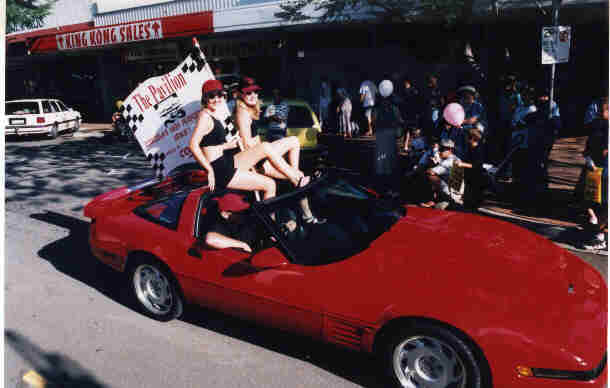 above: This is actualy a sporting advertisment.
"We celebrate by displaying our talents to the world."
But, not only does the Gold Rush Festival celebrate the discovery of gold, but also Gympie's community spirit and the achievements of our local area.
"We celebrate that Gympie is a prosperous and giving city."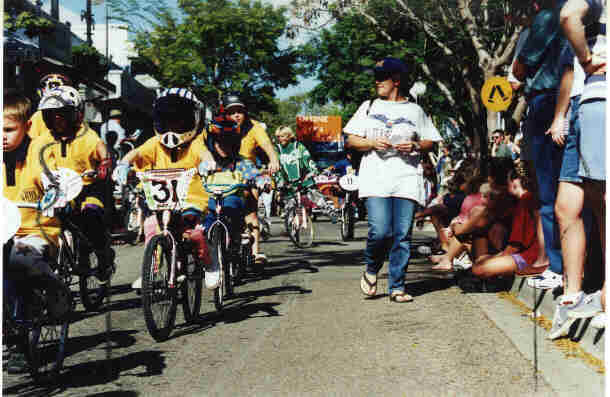 above: The BMX club is an institution in Gympie.
Gympie also celebrates the history of its local schools. Many of Gympie's schools are connected to our gold history.
"We celebrate our local school community and its achievements."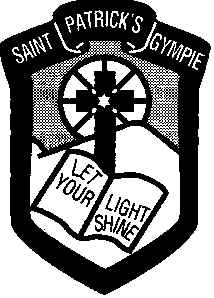 Our school - St. Patrick's College, is a combination of two schools - the Christian Brothers' school and that of the Sisters of Mercy. Their origins begin in 1904 and 1879 respectively. In 1983 the two schools blended together and are now known as St Patrick's College and St. Patrick's Primary.
"We celebrate our schools' history and heritage."
Gympie is a great place to live. And we do have so much to celebrate. In the future, Gympie is going to have more reason to celebrate. As the town gets older, the people of Gympie are going to have to celebrate very often.
above: A popular display at the Gold Rush Mardi Gras. We would like to thank The Gympie Times for their encouragement,

courtesy and permission to use their photos.